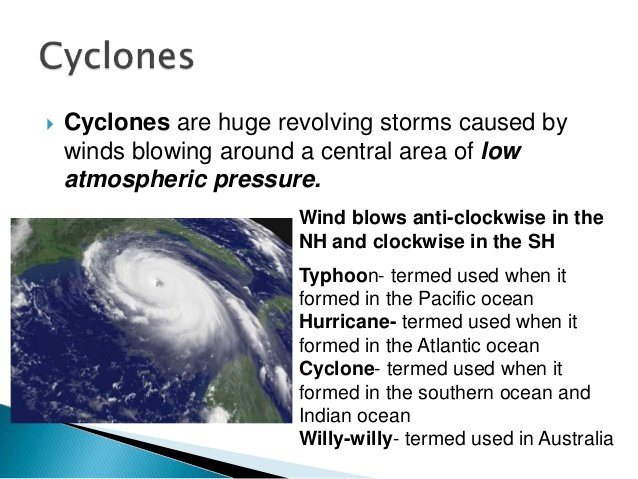 "Extremely severe" cyclonic storm Mocha is making landfall over the Myanmar-Bangladesh coasts, the weather office said. According to the India Meteorological Department (IMD), the Northeastern states of Tripura, Mizoram, Nagaland, Manipur and the southern part of Assam were likely to witness heavy-to-very heavy rains until May 18.
LEARNING FROM HOME/ WITHOUT CLASSES/BASICS
The India Meteorological Department (IMD) issues colour codes to indicate various categories of alerts. Here is what each alert means:
Green (All is well): No advisory is issued
Yellow (Be aware): Severely bad weather is possible over the next few days, plan ahead thinking about possible travel delays and disruption of day-to-day activities possible. It indicates the weather may change or worsen in the next few days.
Amber (Be prepared): There is an increased likelihood of extremely bad weather, which could potentially cause travel delays, road and rail closures, and interruption of power supply. There could be risk to life and property. Amber means people need to be prepared to change plans and protect themselves, their family and community from the impacts of the severe weather based on the forecast from the Met Office.
Red (Take action): Extremely bad weather is expected. People need to take action to keep themselves and others safe. Widespread damage, travel and power disruption and risk to life are likely. People must avoid dangerous areas and follow the advice of the emergency services and local authorities.
Hurricanes, cyclones, and typhoons are all the same weather phenomenon. In the Atlantic and Northeast Pacific, the term "hurricane" is used.
The same type of disturbance in the Northwest Pacific is called a "typhoon" and "cyclones" occur in the South Pacific and Indian Ocean.
The ingredients for these storms include a pre-existing weather disturbance, warm tropical oceans, moisture, and relatively light winds. If the right conditions persist long enough, they can combine to produce the violent winds, incredible waves, torrential rains, and floods associate with this phenomenon.
It is characterized by a large scale closed circulation system in the atmosphere which combines low pressure and strong winds that rotate counter clockwise in the northern hemisphere and clockwise in the southern hemisphere.